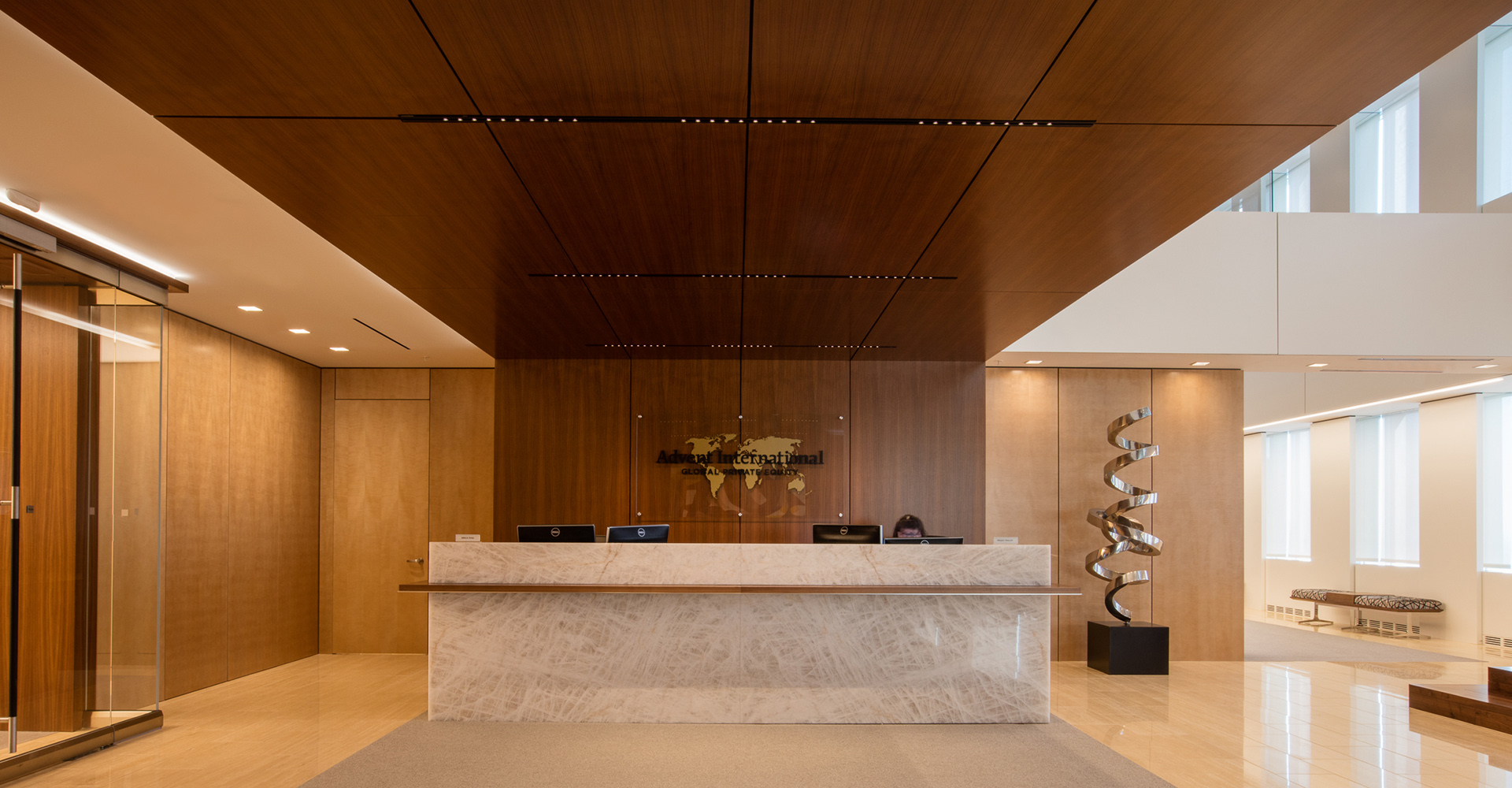 Make every project
a stunning success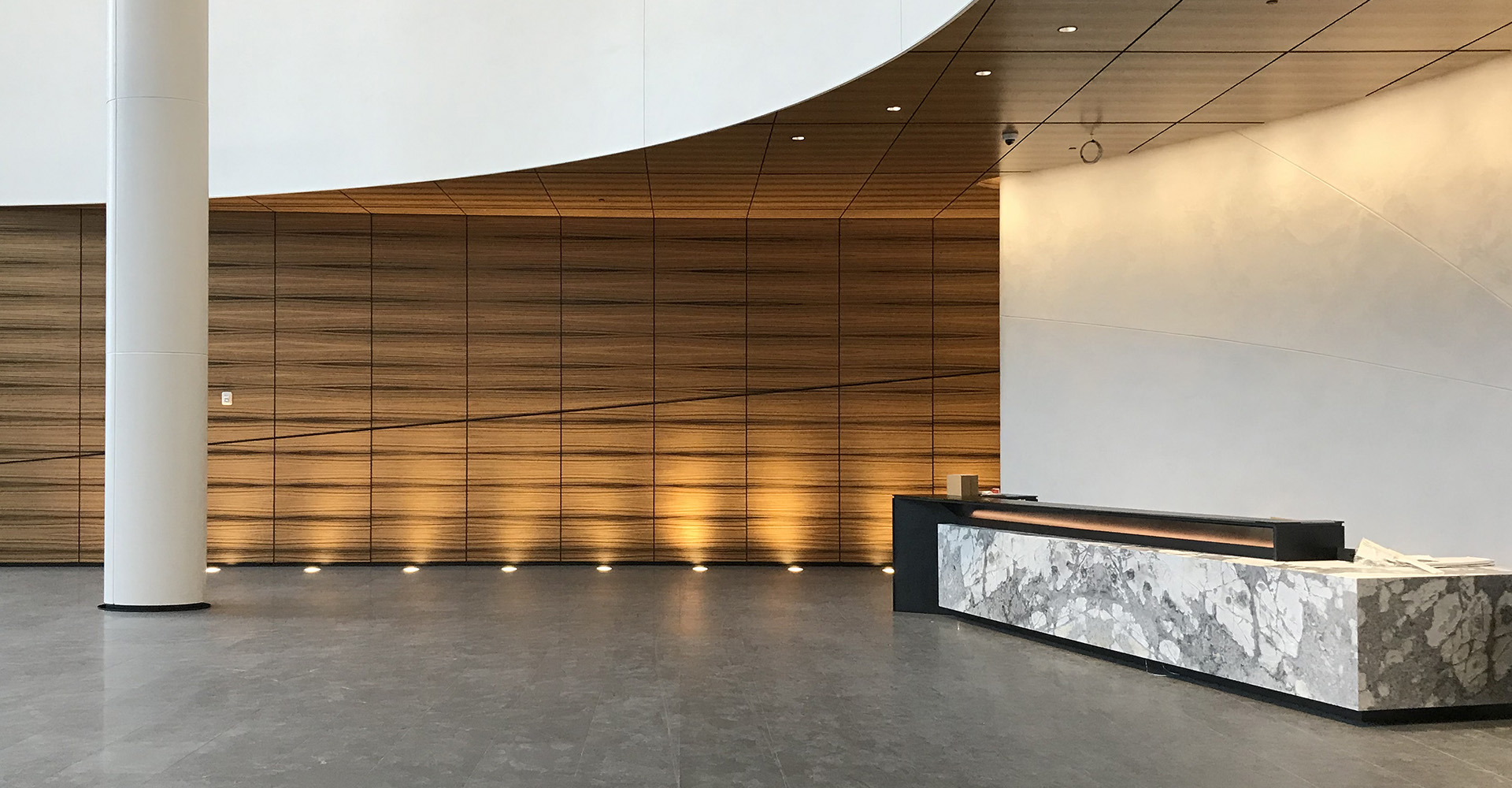 Make every project
a stunning success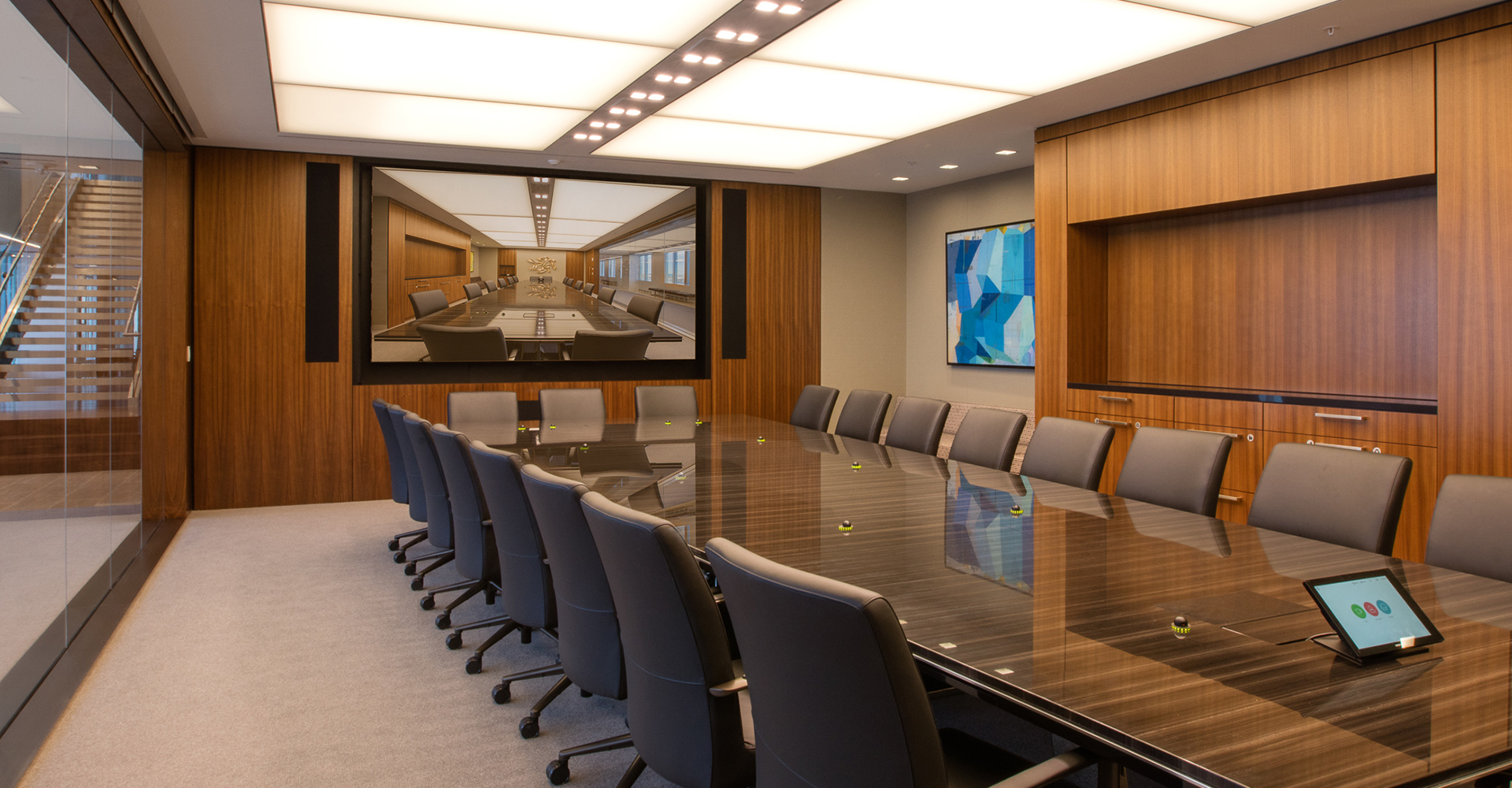 Make every project
a stunning success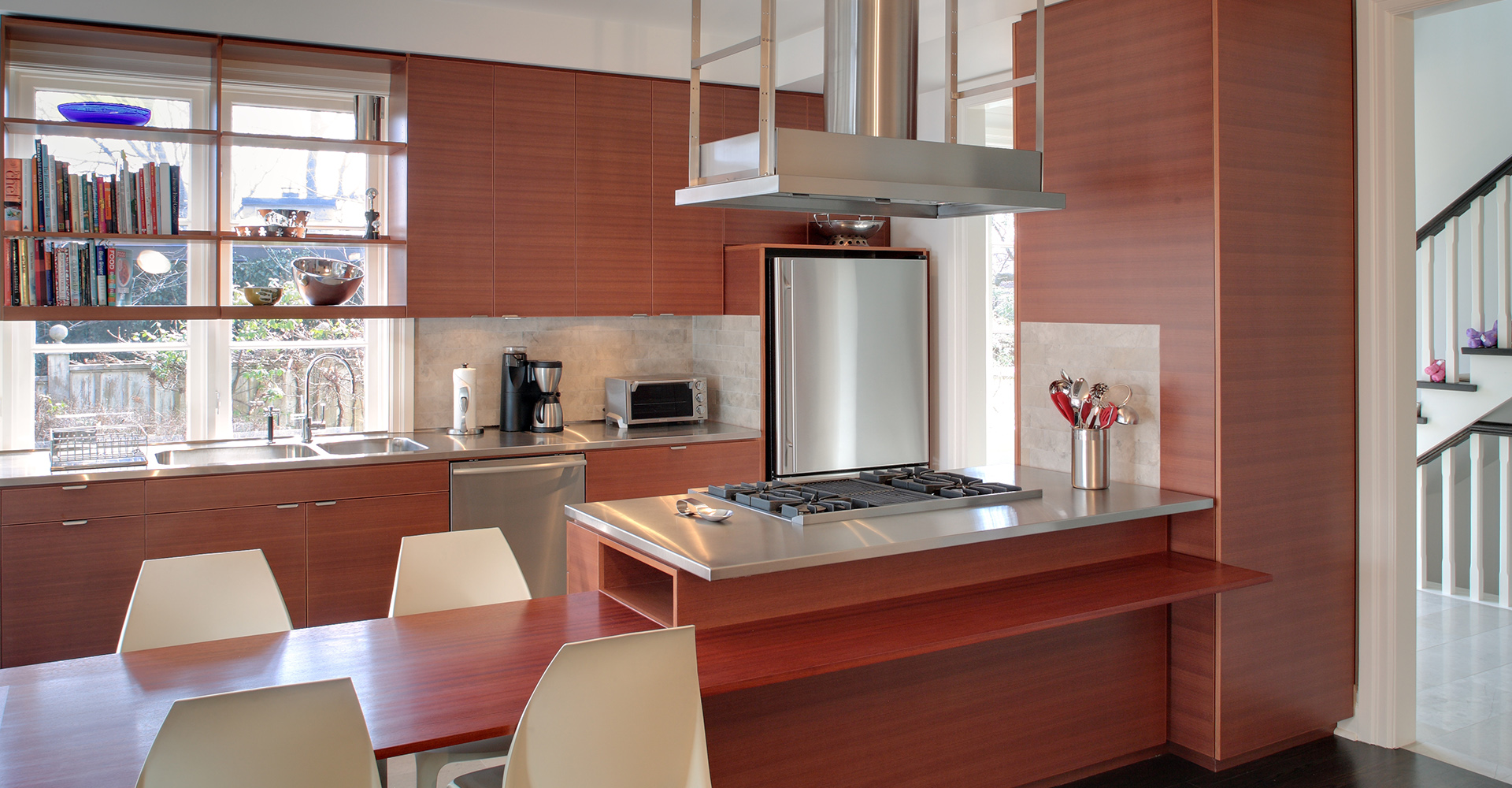 Make every project
a stunning success
Wood Veneer Panels and Doors
At Precision Veneer, we create strong, long-lasting relationships with our clients. As one of North America's leading manufacturers of wood veneer panels, we produce quality veneer for the most challenging commercial, hospitality, institutional and residential projects.
We take pride in the close connections we build, listening to your needs, exceeding your expectations and saving you both time and money on the jobsite. We believe it is insightful understanding and collaboration that makes every project a stunning success.
We invite you to explore our website and view some of the projects we have worked on. You will discover that we can do just about everything from panel runs to high-end architectural blueprint jobs.
Projects
Visit our project profiles pages to see how our customers have used wood veneer panels to create warm and welcoming environments.
Products
We provide architectural, acoustical and flexible veneer panels, plus special techniques including applied solids, sketch face and wire brushing.
Veneer
Learn more about the wood species we offer and the veneer cuts, face matching possibilities and end matching options available to you.
Blog
Follow Precision Veneer's news blog for the latest project profile features, special techniques, new products veneer updates and more.